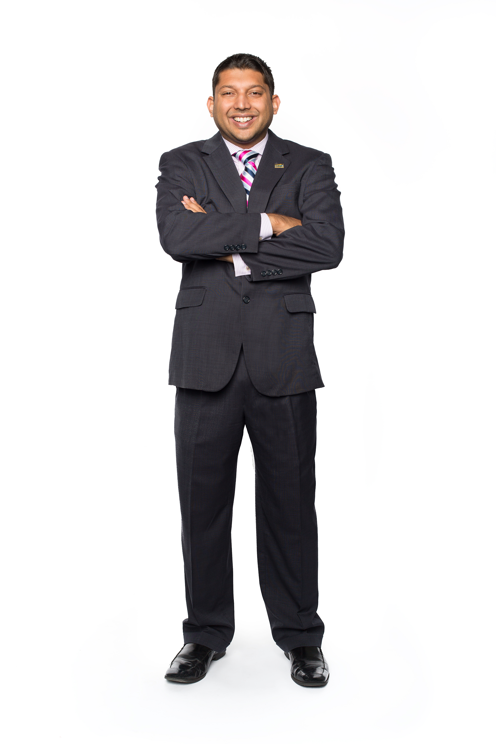 As residents of Hillsborough we all know the lack of public transportation options we have. The inefficiencies of our public transportation greatly hinder our ability for economic development and appeal for younger generations to relocate to Hillsborough County. As County Commissioner I will seek to work with our City, State and Federal elected officials to find solutions that meet our local and regional transportation needs. As we fall further behind in providing reliable systems to support Hillsborough Counties demands, we are needing to cultivate an environment that will inspire new and cutting edge technological sources. We must be the thought leaders of our time in order to foster the research and development necessary for finding and adopting new solutions. The time is now, to lay the foundation of a greater and more economically sustainable Hillsborough County that will attract businesses and employees to our region.
Governor Scott appointed me as Chairman of the Early Learning Coalition of Hillsborough County where I have served for the past three years. This valuable experience has given me the understanding of how important early learning education for our children's future is. Technological efficiency is required to address the current budget crisis without impacting graduation rates. Our children are the future and we must invest in them early and often.
I've spent my career working to create jobs right here in Hillsborough and Tampa. Not just the jobs that I created with my company, but every day working with companies to build relationships and grow their business. I know first-hand how difficult it is for projects to come to fruition because of government bureaucracy and red tape. I will work to modernize and streamline our permitting system so that good, solid job-producing projects don't take longer than required or are forced to relocate because they don't want to do business here. Hillsborough County needs more jobs to keep up with our population growth, and just as I've worked as a job creator in my personal business I will do the same as your commissioner.
Tourism is critical to Hillsborough's economy. Last year tourism brought in $5.6 billion to Hillsborough and we need to continue to grow that number. Nearly 50,000 jobs are directly connected to tourism. I understand how important this industry is to our community. My family has been in the hospitality industry for many years and I've seen first-hand what a dip in tourism dollars means to the people who work on the front line of this industry.
We must bring government into the 21st century and cut the red tape so our residents don't suffer by having to go back multiple times to different government offices for the simplest things. Too often I have seen residents go to centers of government to be told they need to go to another department when they should have been able to go online to take care of their issue. As County Commissioner, I pledge to work to bring efficiency and technology to our county government.
Across our nation, public safety is one of the most important roles facing governments on all levels and it is no different here in Hillsborough. The number one obligation of government is to keep its resident's safe. As an honorary Deputy Sheriff and a graduate of the FBI Citizen's Academy and the Tampa Police Citizen's Academy, I understand first-hand the importance of public safety and law enforcement. As commissioner, I will work every day to keep our public safe and free of harm.